Multi-day Vacation Boat Rental Discounts and Free Delivery are our Specialities … Best Boat Rentals of Lake Wylie!
Check Out Our Charlotte Boat Rental Fleet
We offer Half Day 4 hour rentals in the AM, and PM and Full Day 8 hour rentals that start in the AM.
---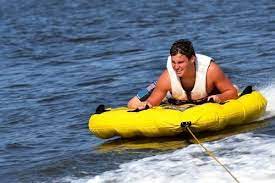 Tube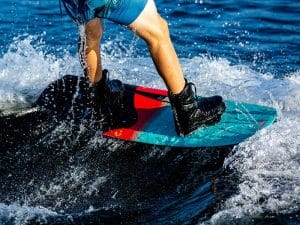 Wakeboards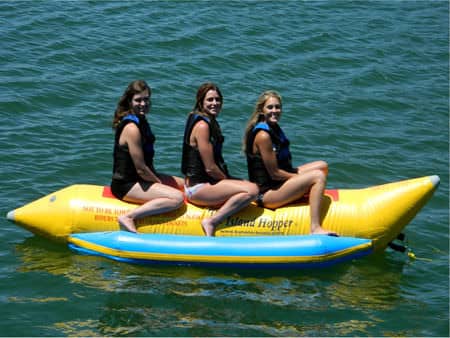 Inflatable 3 Person Banana Boat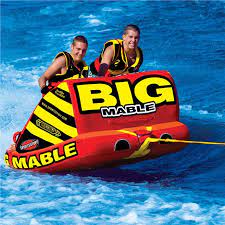 Big Mable – 3 Person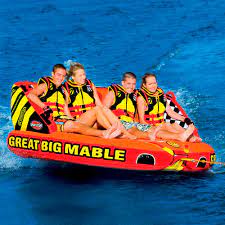 Great Big Mable – 4 Person
Floating Mat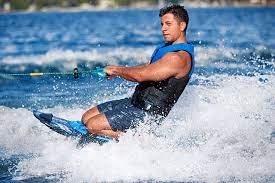 Kneeboard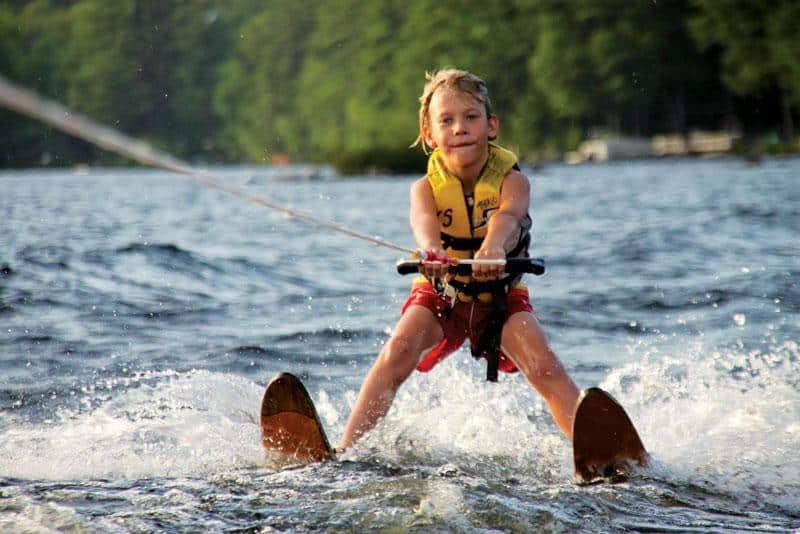 Kids Water Skis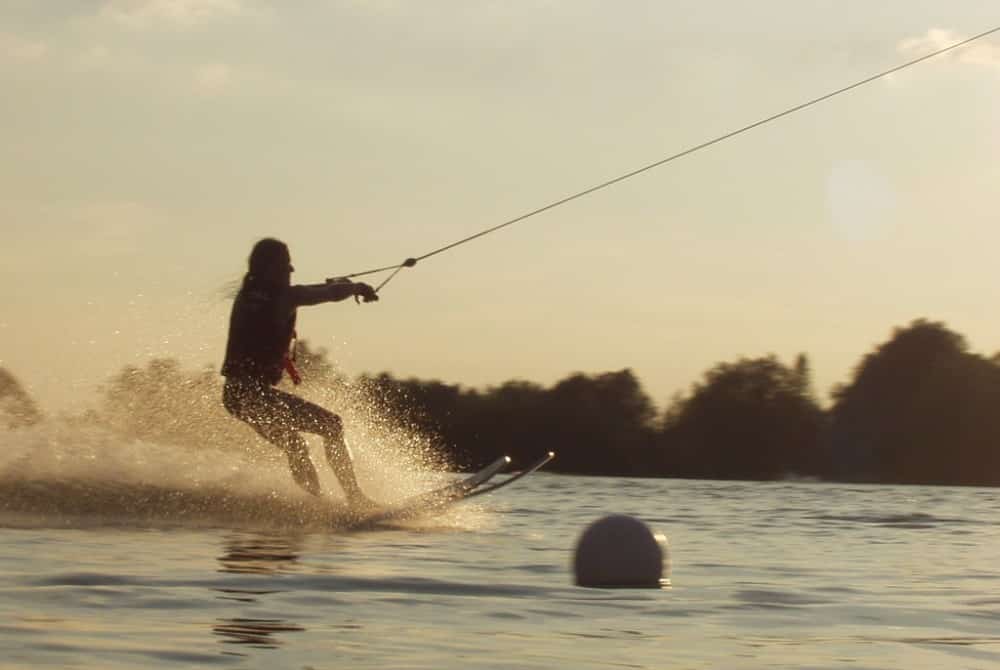 Water skis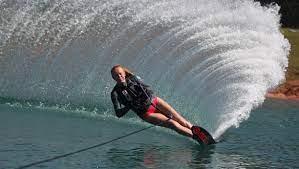 Slalom Ski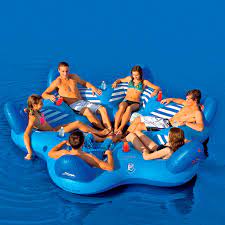 Inflatable 6 Person Circle Lounge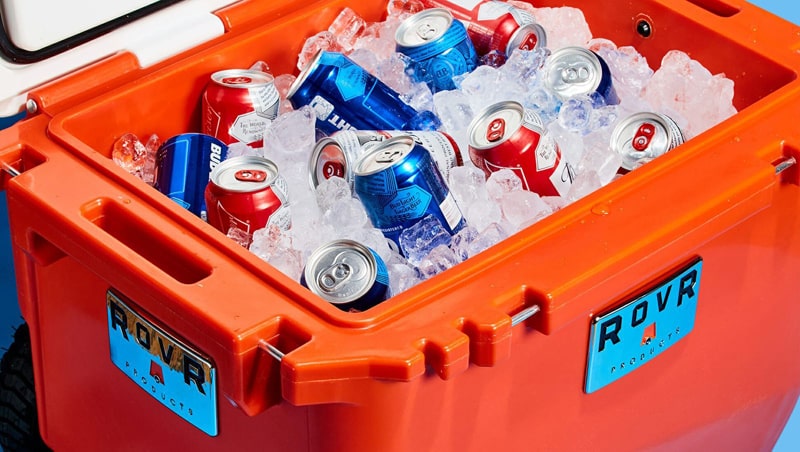 Coolers
Policies
---
Boating Policy :

Rentals include all safety USCG required safety equipment and life jackets.
Dogs under 30 pounds allowed @ $30 per pet (Max 3) on pontoon boat rentals.
Toddler and Child life vests are available upon request.
Late Return Policy: $50 per 15 minutes
Fuel Policy − Renter pays for Fuel used (withheld from the security allowance if not filled before return)
Ask us about boat license requirements for Lake Wylie boat rentals.
Booking Policy :

Minimum Age to Rent: 21
We offer AM, PM, Full Day and Multi Day Rental.
Our booking system automatically puts an authorization of $300 on your charged card for a security allowance on the day before your boat rental. This must process before your rental can begin. This is to cover potential post-rental charges such as gas usage, cleaning fees, late fees, or damage to the vessel. After your boat rental is completed, if a charge is made from the authorization, it will be communicated. If no charge is made by Boat Rental USA, the authorization will be released automatically 3 days after the boat rental is completed. If you elect to pay for your boat rental in cash, you will need to provide a Boat Rental USA employee with $300 in cash before your rental can begin and the processing of your security deposit in cash will be managed immediately upon the return of the vessel.
Cancellation Policy :

Renters who cancel at least 14 days before check-in will get back 100% of the amount they've paid. If they cancel between 7 and 14 days before check-in, they'll get back 50%. It you cancel less than 7 days before your rental you will receive no refund.
Weather Policy :

If we cancel your voyage because of inclement weather, we will reschedule. We do not provide partial refunds for multiday rentals. This is why our prices are so low! Any local will tell you that afternoon showers are commonplace here in the South.
If we determine the weather is safe for your rental fleet to launch, and inclement weather ensues, upon return of the boat you will be charged a minimum of 2 hours and refunded for the remaining time.
About Us
Our founder, David, was born in Charlotte and raised on Lake Wylie. He has been serving Lake Wylie Pontoon rentals since 2015. Some of his earliest memories were watersports on the coves of Lake Wylie with his grandparents, parents, brothers, and friends.
He founded Boat Rental USA to start renting boats to vacation renters and local Charlotte residents on Lake Wylie. Boating can create lasting memories and Boat Rental USA wants to ensure more families have that opportunity. We are the only rental place you need to find a boat on Lake Wylie!
Boat Rental USA services all vacationer boat renters on Wylie. We proudly partner with LakeLyne.com, a short-term vacation rental company with 10+ houses on Lake Wylie. Before you book your lake house on VRBO or AirBnB – we encourage you to visit LakeLyne.com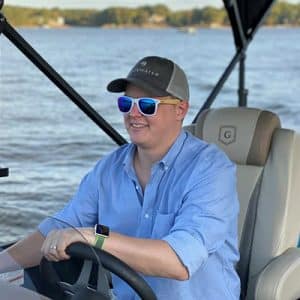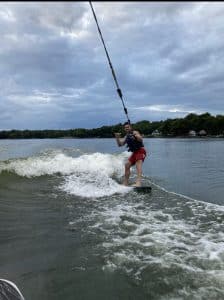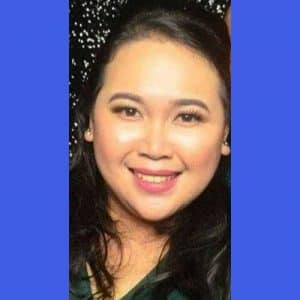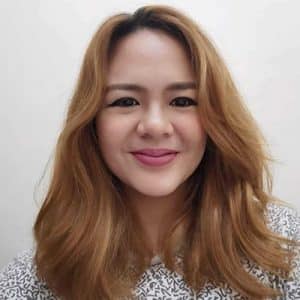 Lake Wylie Boat Rental Brands we Deliver
---